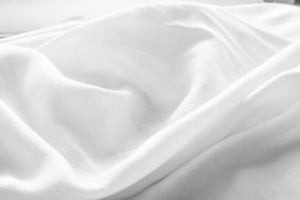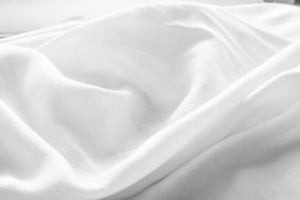 "First time to try an eco pillow. Never expected a down alternative pillow can be such soft and fluffy! "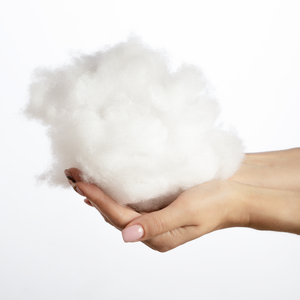 Side sleepers savior
The soft pillow is composed of 100% premium polyester filling,lofty, light, and airy, offering plenty of neck support and aiding in the proper alignment of the body, catering to almost every sleeping position.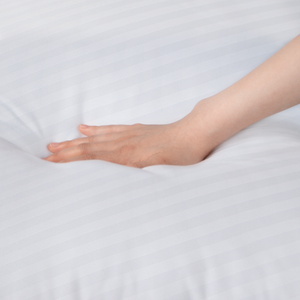 Feel cloud-like comfort
This comfortable pillow is wrapped in a 50% cotton cover and 50% premium polyester cover, softer than silk and more durable than polyester, taking comfort to a whole new level.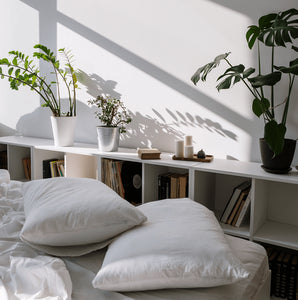 Easy on our planet
Only responsibly sourced renewable or recyclable materials are used. All products you buy at PeaceNest can be returned to us at the end of their lifespans for recycling.
Recommended
You might want to take a closer look.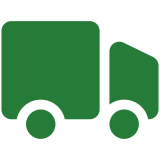 Free Shipping
Free shipping on all orders.
30 Night Guarantee
We offer a 30-day satisfaction money back guarantee.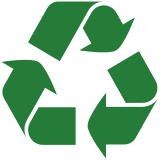 Eco-Friendly
All materials used are cruelty-free.
PeaceNest
Lull your body and mind into complete peace with eco-friendly beddings.