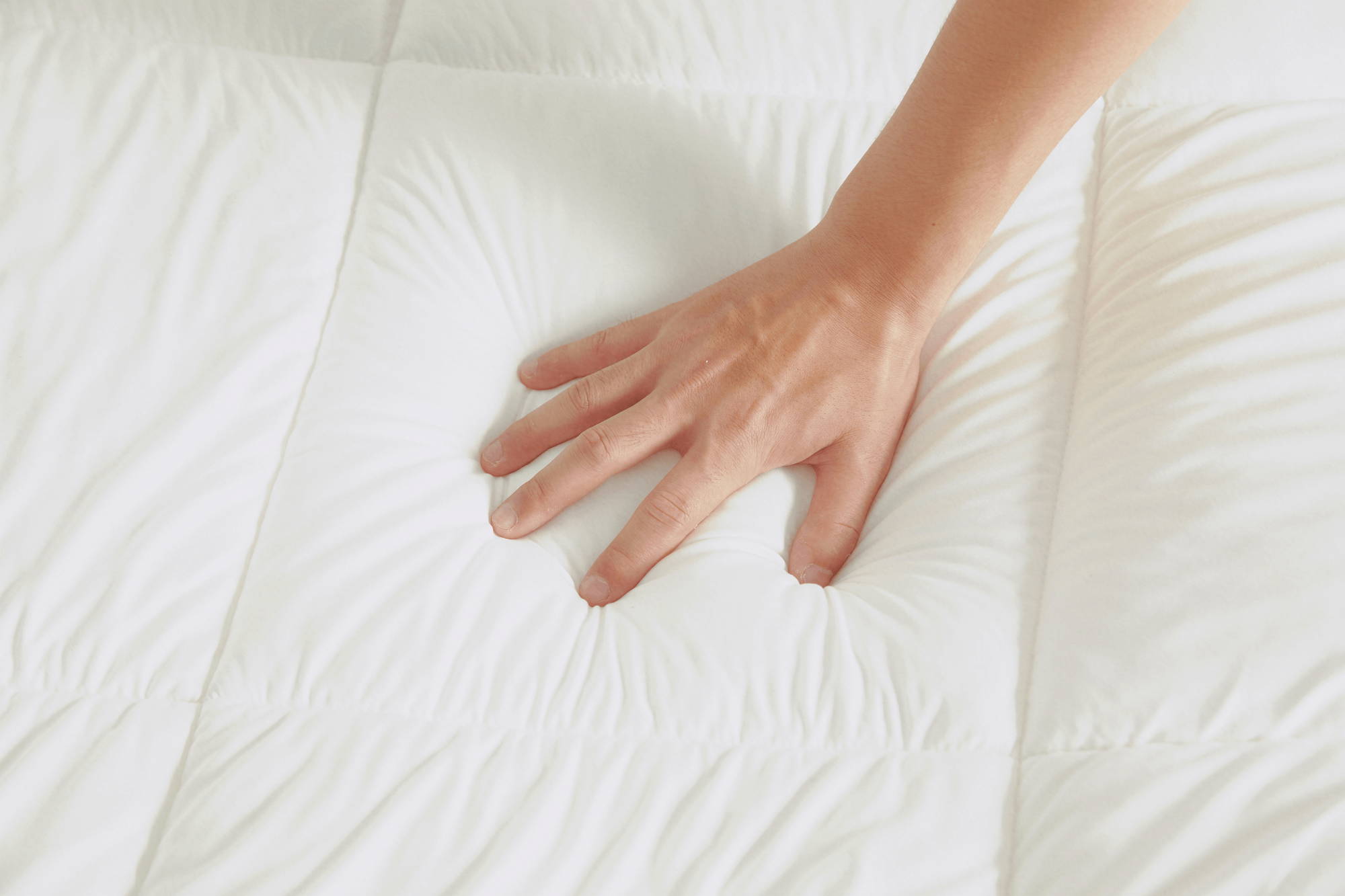 Irresistible Cuddling Comfort

Crafted with anti-pilling shell and 100% premium 3D filling, PrimeSoft™ comforter delivers comfortable, temperature-controlled sleep no matter the season, bringing the next-level comfort that you can't help snuggling into!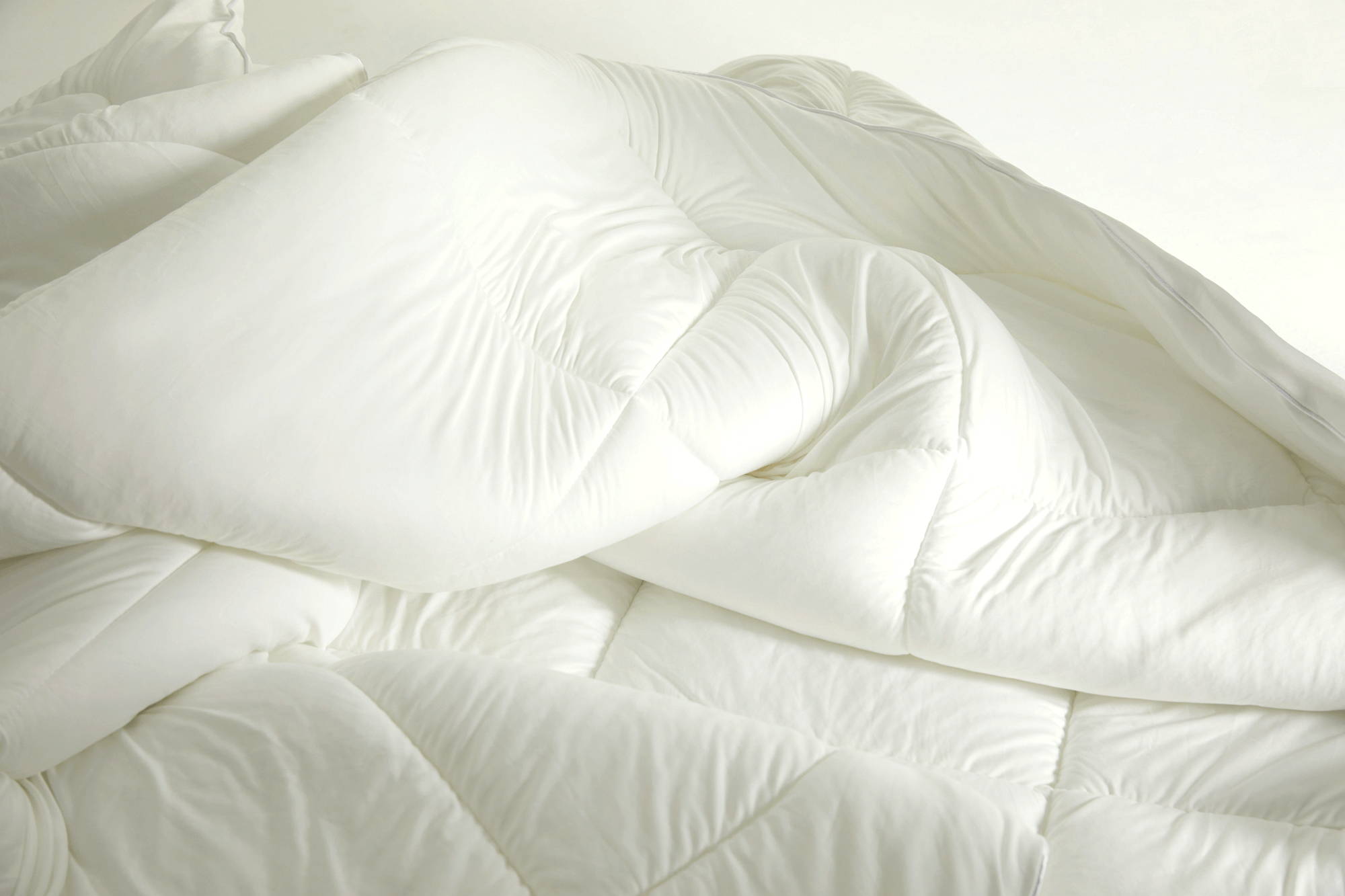 Less Weight, More Comfort
Weight calibration and premium fiber allow you to feel no pressure upon your body. The upgraded breathability of this soft lightweight comforter gives you enough snuggle, without feeling heavy or bulky.

Noiseless & Uninterrupted Sleep
PrimeSoft™ fabric makes absolutely no noise no matter how you turn over, ensuring a noiseless and blissful sleep from bedtime to waking up.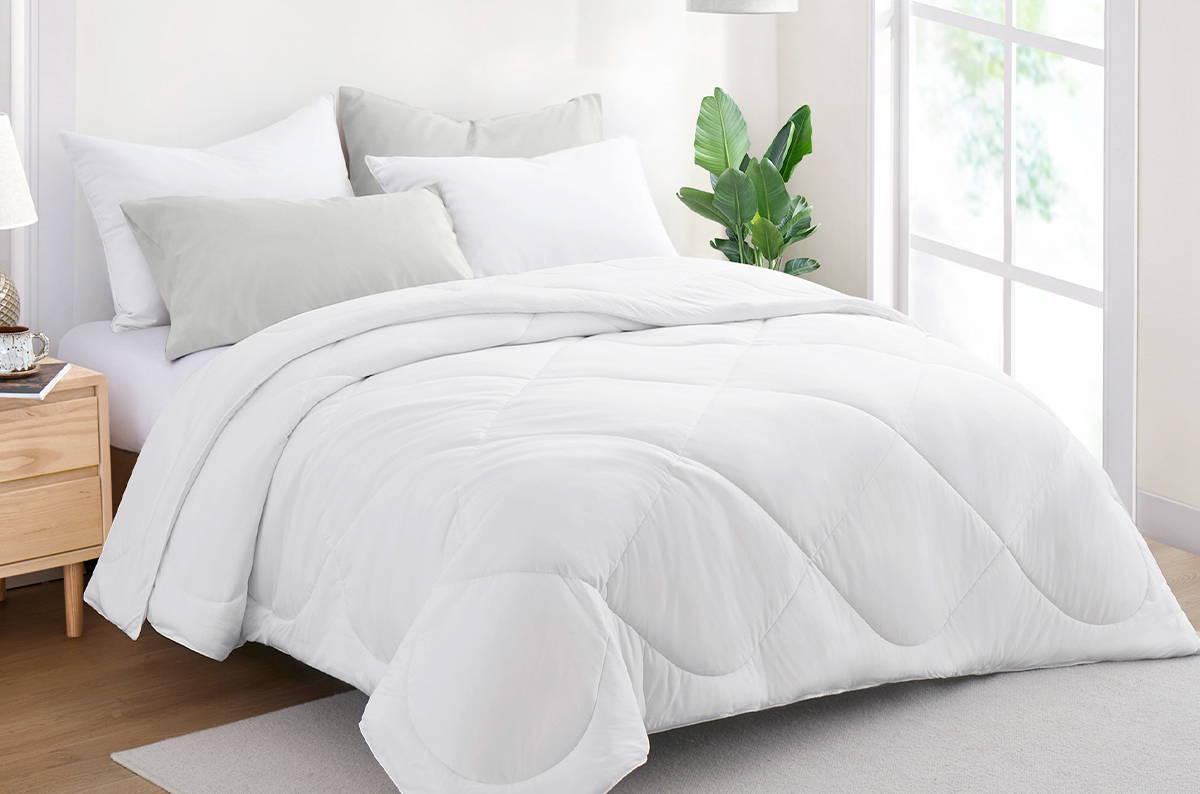 Only responsibly sourced renewable or recyclable materials are used. All products you buy at PeaceNest can be returned to us at the end of their lifespans for recycling.
Share your PrimeSoft™ moments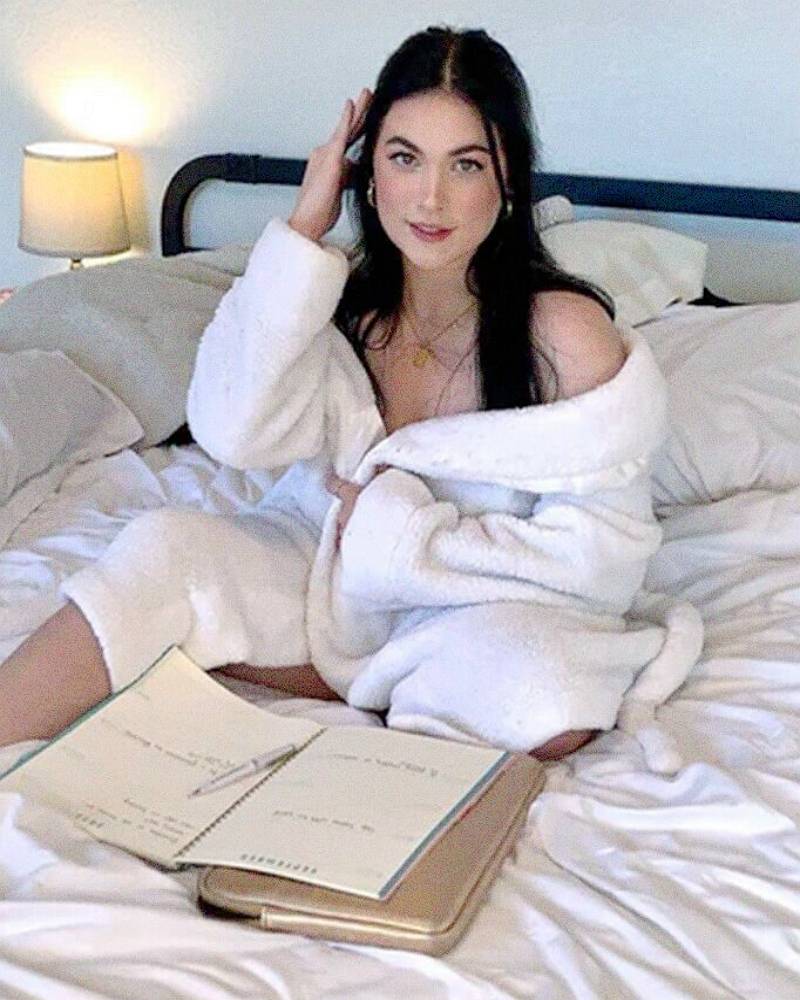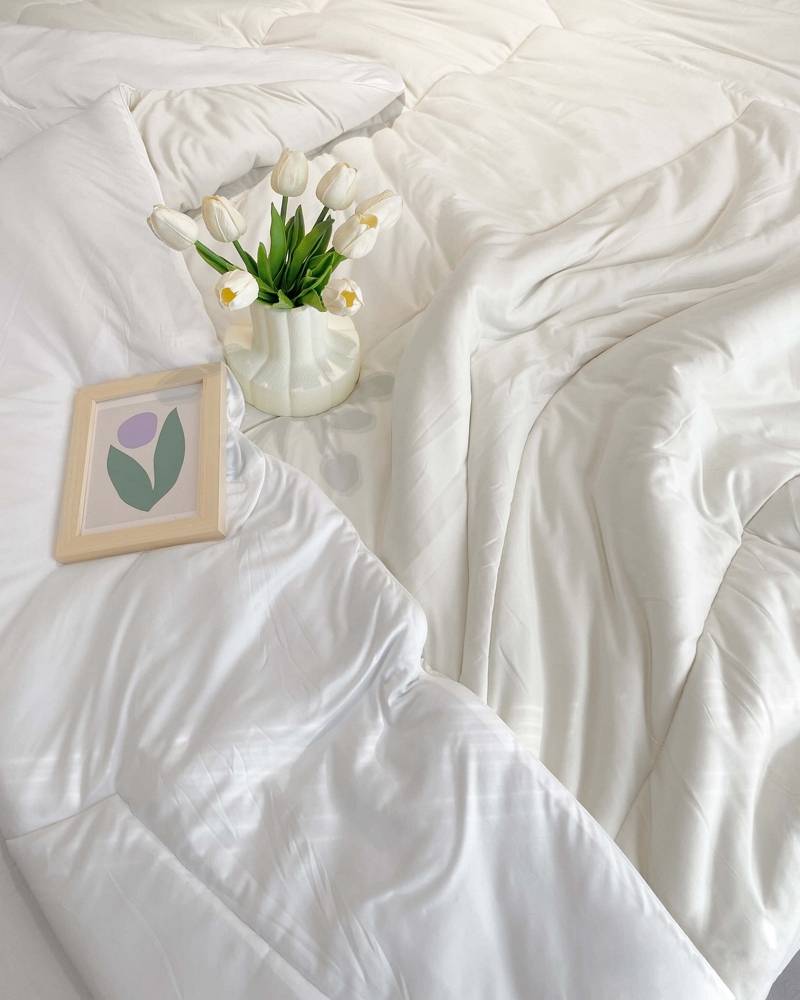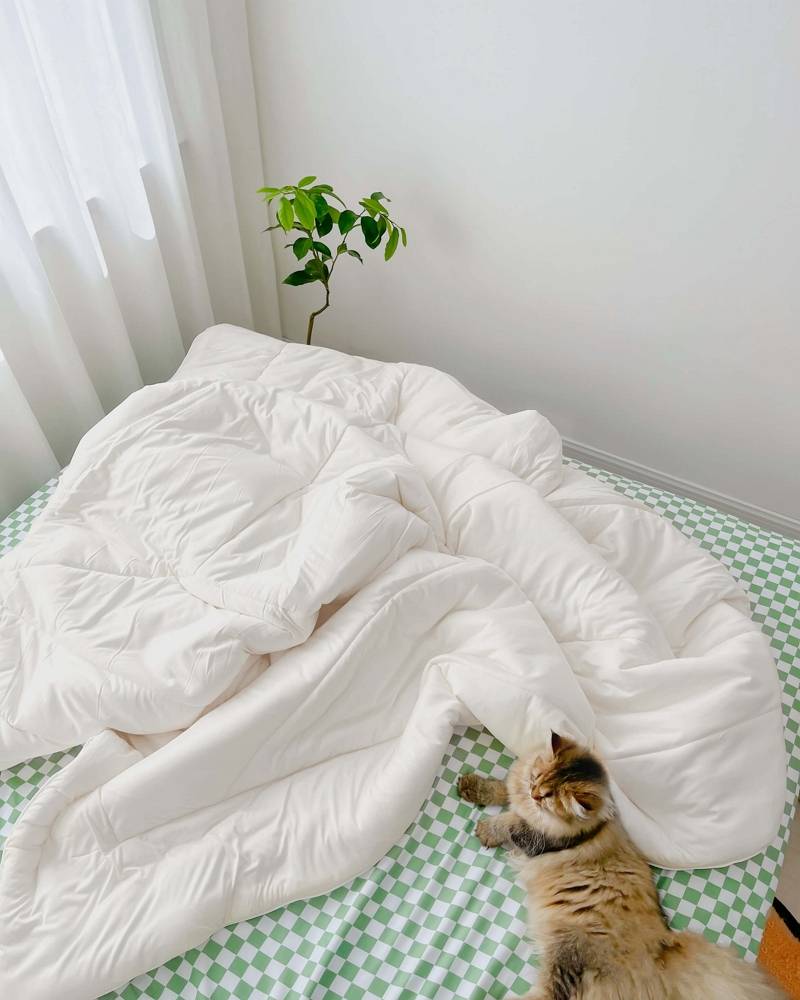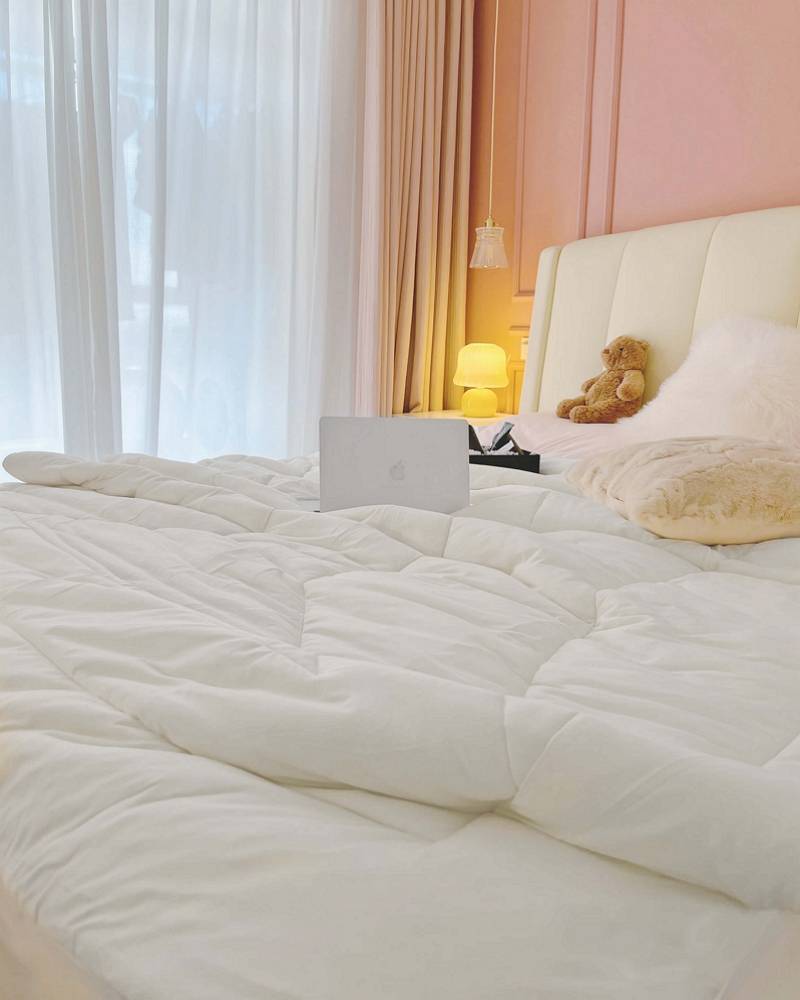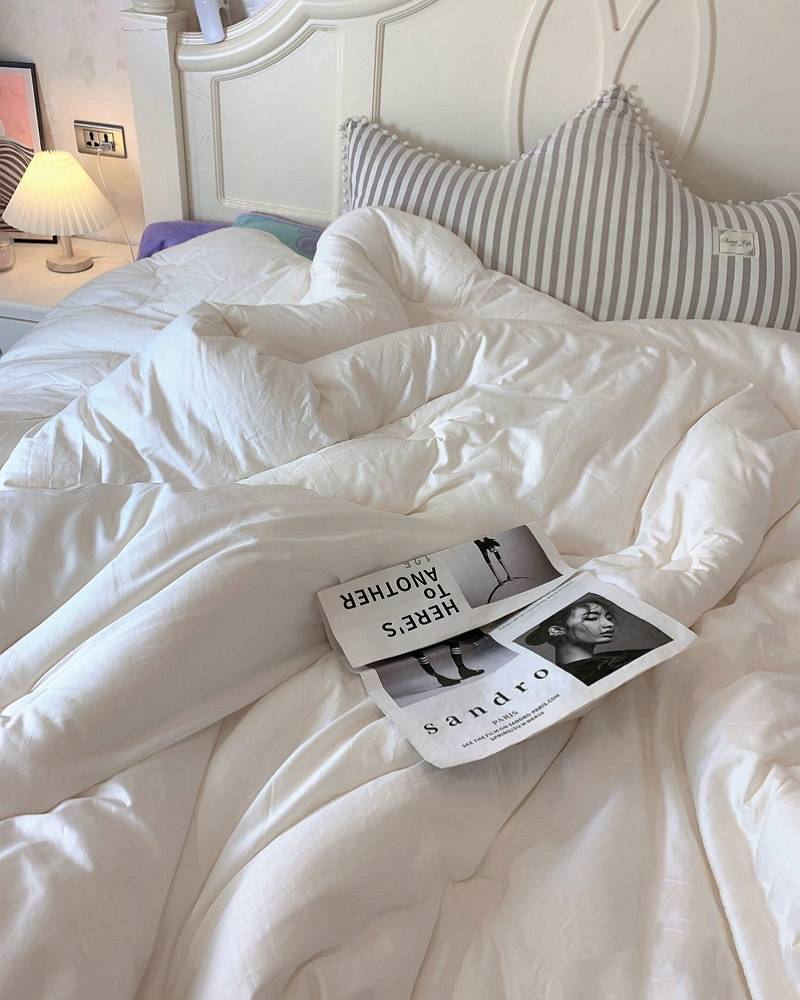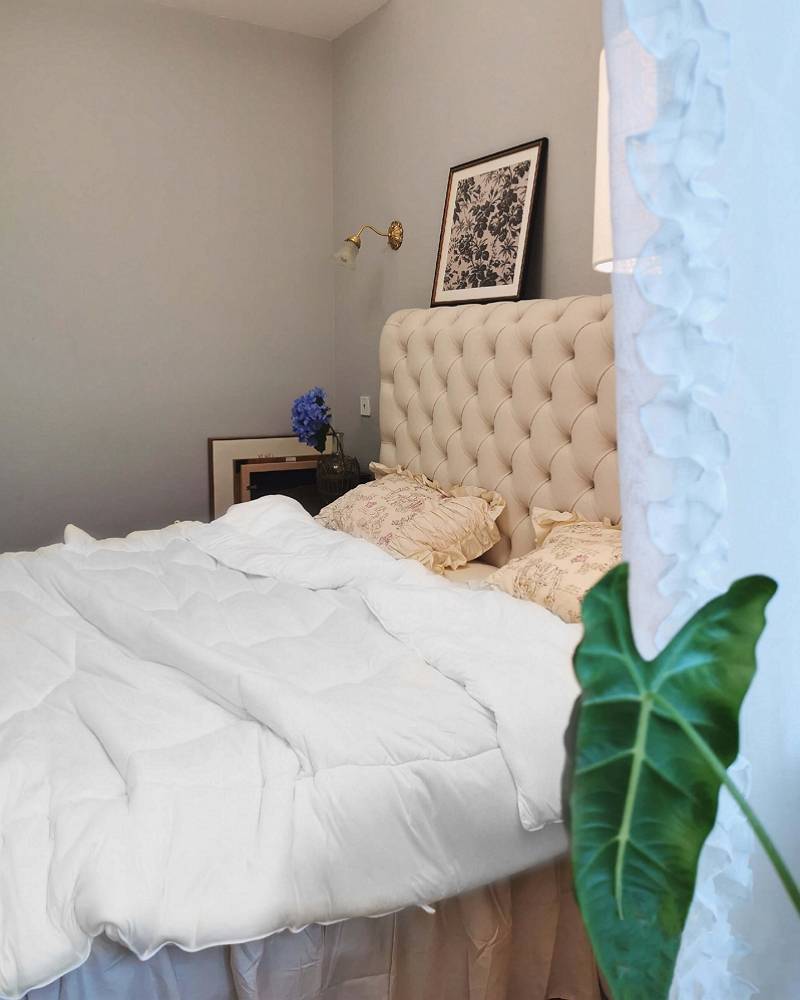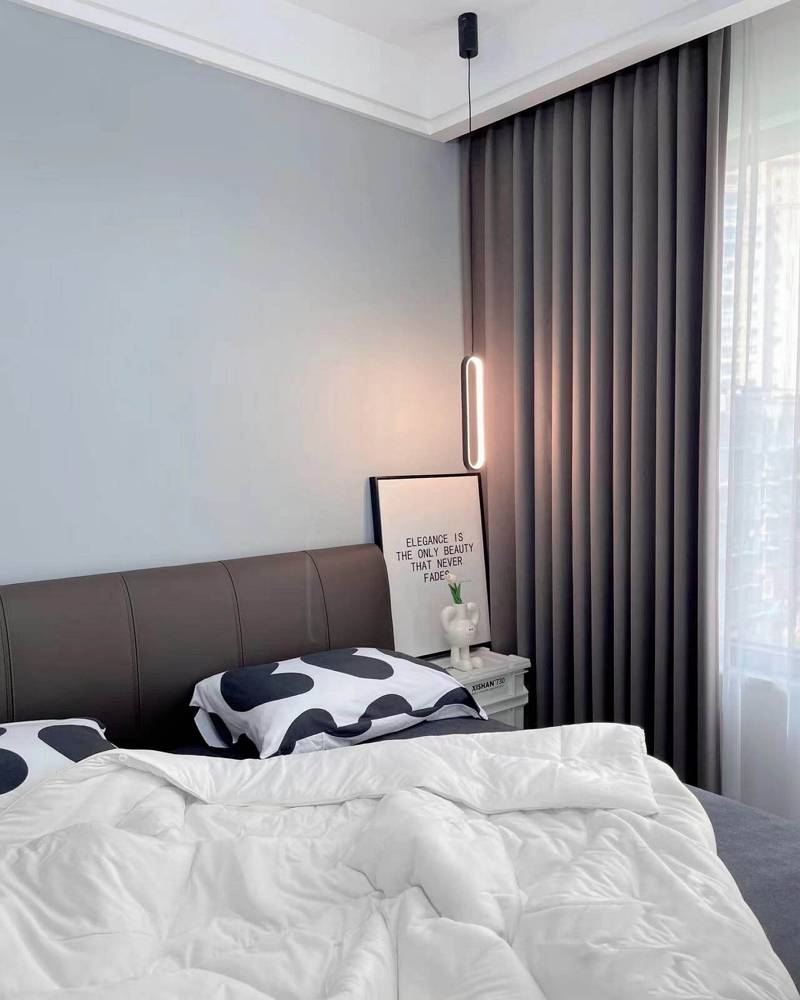 High-Performance & Hypoallergenic PrimeSoft™ Fabric
OEKO-TEX Standard 100 certified, which means it is ant-imite and antibacterial, ideal for people with allergies or sensitive skin.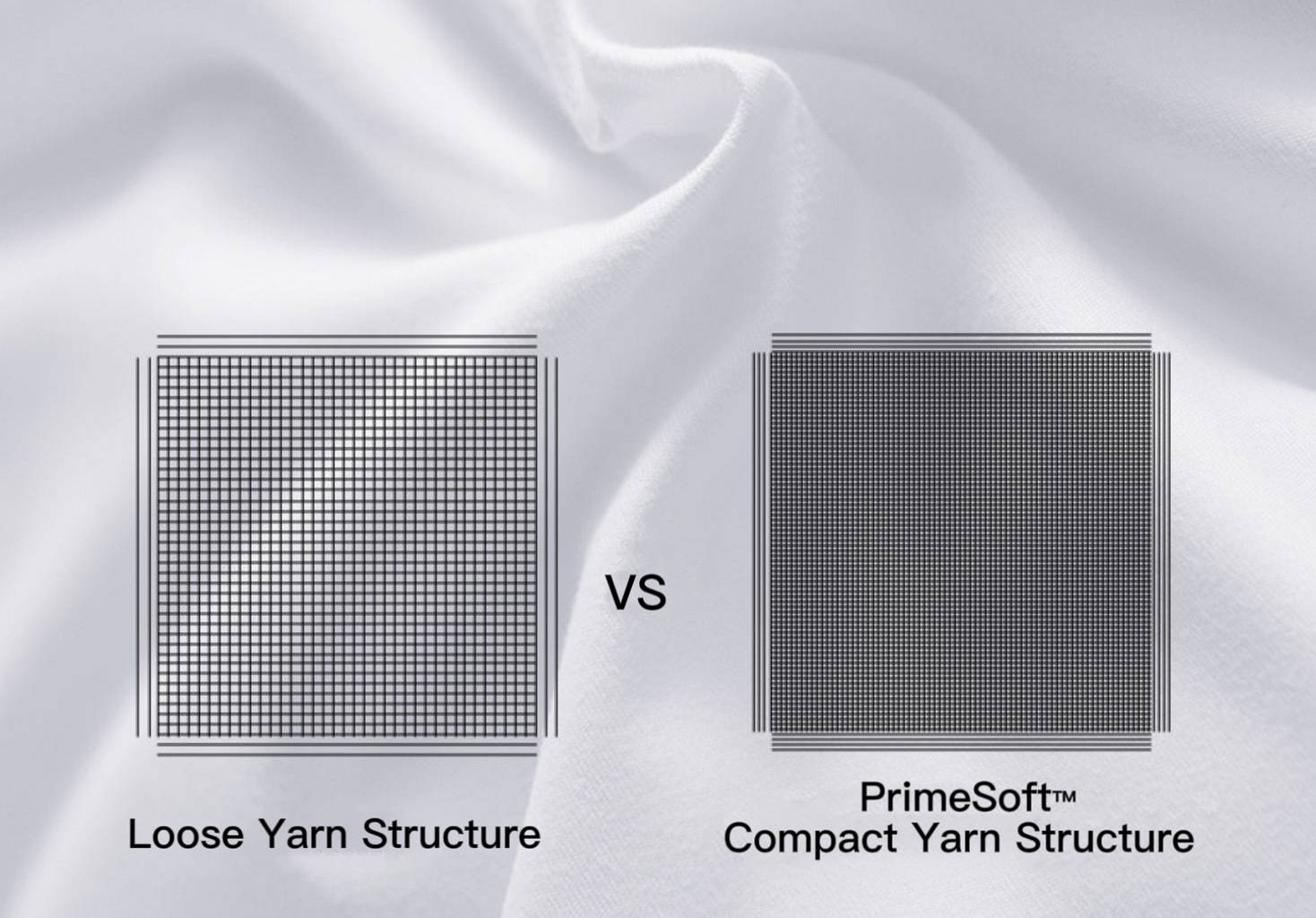 Fibers are twisted or clustered unevenly, resulting the fabirc pill or lint easily.
Compact fiber structure offers a high level of uniformity and strength, making the fabirc do not pill or lint easily.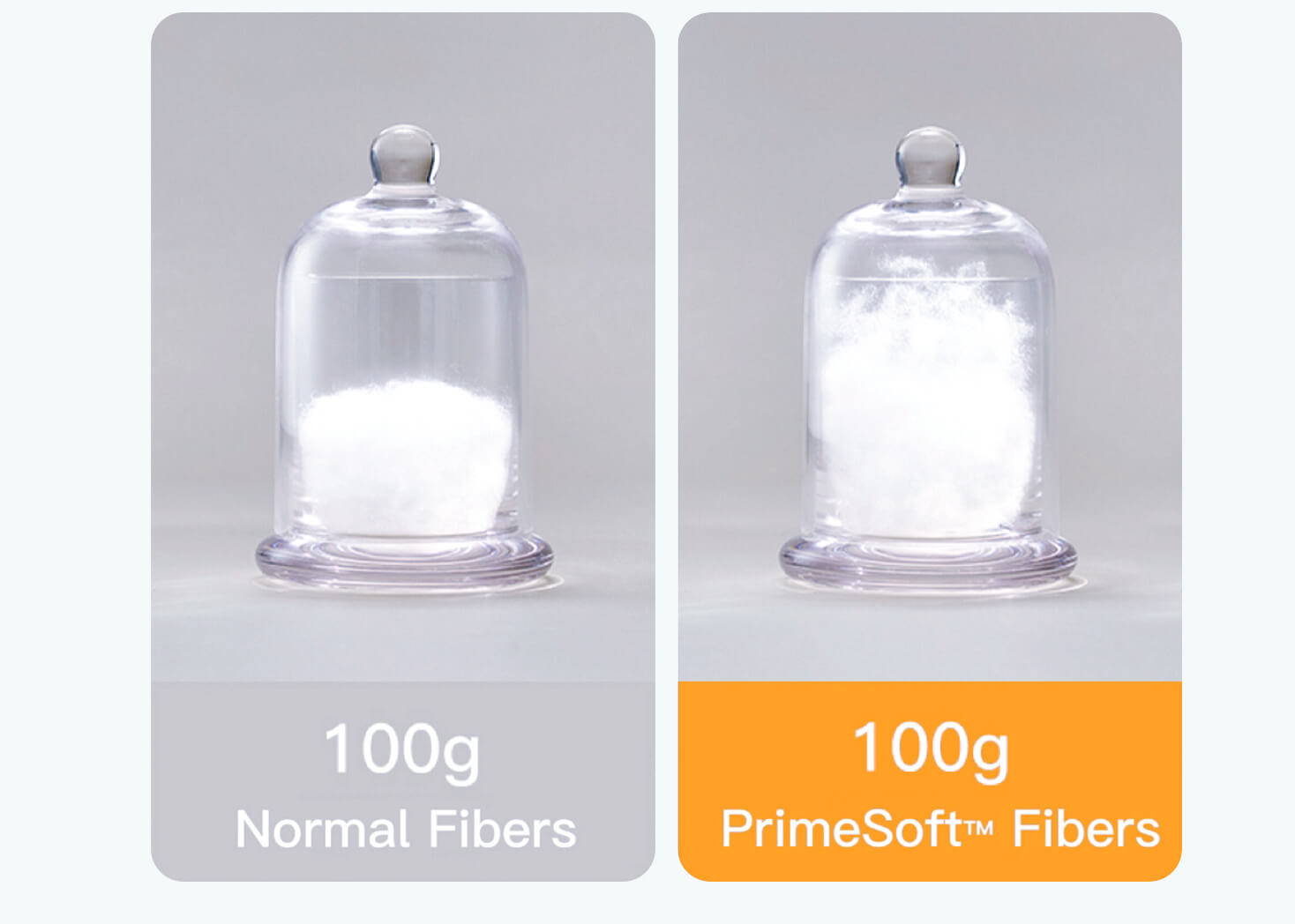 Continuous assembly of overlapping hairier fibers make the fabirc coarse to touch.
Long, continuous fibers are the basics to make silky, glossy fabirc surface.
We've Got More To Match Your Needs.
We've Got More To Match Your Needs.
Why You Need the Cooling Comforter?
Years of iteration and specialized equipment helped us bring out the best in material science to create the Evercool™ performance fabric.
From the sourcing, designing, packaging and shipping, we developed strict standards and principles to guide us through this process.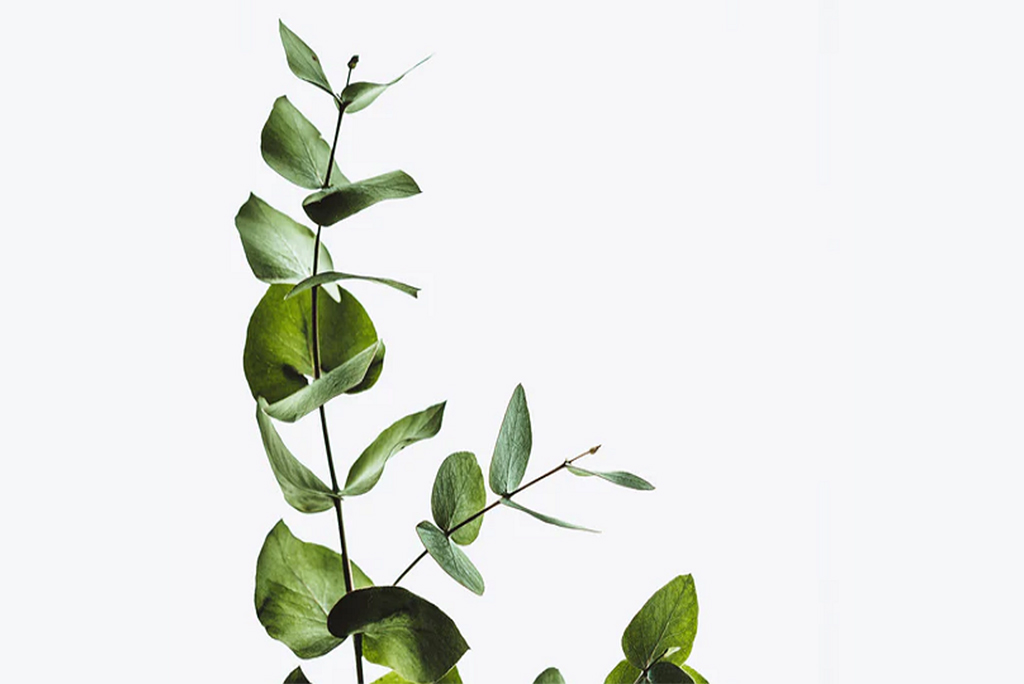 PeaceNest Sustainability Project
We're dedicated to design eco-friendly bedding to lull your body and mind into complete peace without harming our planet.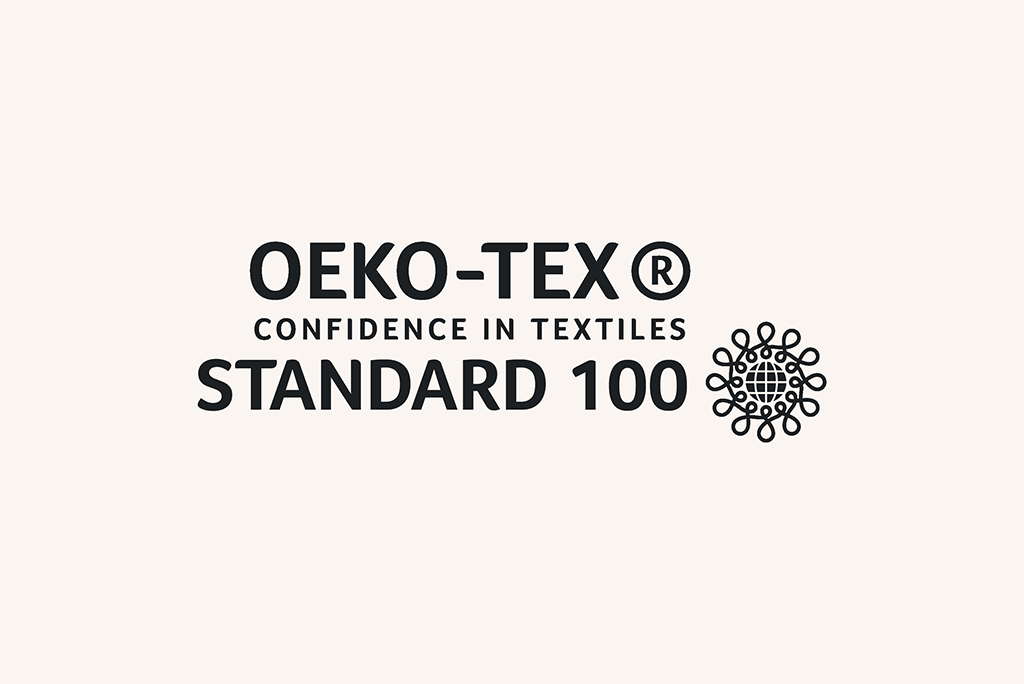 STANDARD 100 by OEKO-TEX®
We ensure that our beddings possess OEKO-TEX® certification, which is a globally recognized certification for textile products.