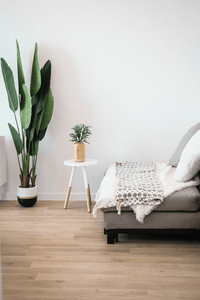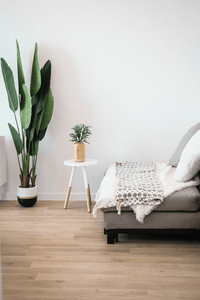 Hi there, we're PeaceNest
You are invited to the new era of eco-friendly bedddings.
We're dedicated to make your beddings better
Sleep is vital to our health
Qulity sleep is one of the key factors that guarantee our health, that's why the quality bedding matters. We are on a mission to help everyone learn more about their individual needs for life by redefining what peace & comfort means. We want to bring a brand new sleeping experience by providing people with eco-friendly items.
To achieve our goal
From the sourcing, designing, packaging and shipping, we developed strict standards and principles to guide us through this process. We work with top fabric providers and keep focusing on quality over quantity, meanwhile believing the power of peace & comfort environment, which can lull your body and mind into complete peace.
All beddings certificated by OEKO-TEX®
What is STANDARD 100 by OEKO-TEX®
In order to produce safe and healthy products, we ensure that each piece of PeaceNest beddings possesses STANDARD 100 by OEKO-TEX® certification, which is a globally recognized certification for textile products.
Our manufacturing based on OEKO-TEX® criteria
This certification is based on six criteria:
-Substances that are harmful to health or the environment must be avoided;
-Harmful substances must be prevented from migrating onto textiles;
-The production process must be environmentally friendly;
-The production process must respect human rights and dignity;
-Textiles should not cause allergies or skin sensitization;
-The production process should comply with the standards of good manufacturing practice.
We're also trying to make our planet better
Reduce & Recycle rule by PeaceNest
After years of experimenting with the best-of-the-best in beddings, we're creating a more sustainable consumer environment by making a circular business on the basis of "RR rule"-- Reduce & Recycle.  
Reduce-We've made a conscious effort to limit waste wherever possible.
Recycle-We only use responsibly sourced renewable or recyclable material.
Our constant learning and improving not only focus on every product, but also our planet.