Snuggle up to pure coziness with PeaceNest cozy comforter sets!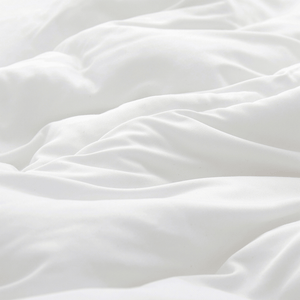 Buttery Soft
Due to the premium quality of the best comforter material, it can be as soft and fluffy as down comforter, which allows you unparalleled comfort for a wonderful night's rest. You will find the best heavyweight and best light weight comforters here.
Extra Fluffy & Breathable
The sewn-through construction ensures uniform distribution of the filling to avoid bunching, which is capable of trapping more air, making it a breathable comforter.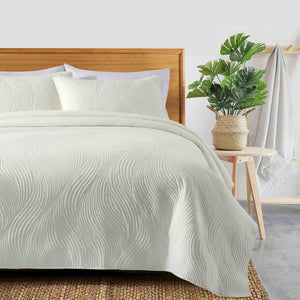 Easy On Earth
Only responsibly sourced renewable or recyclable materials are used for PeaceNest sustainable down alternative comforters. All eco-friendly comforters you buy at PeaceNest can be returned to us at the end of their lifespans for recycling.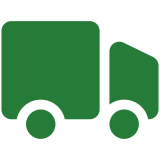 Free Shipping
Free shipping on all orders.
Comfort Guarantee
We offer a 30-day satisfaction money back guarantee.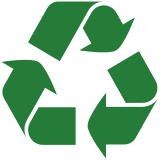 Eco-Friendly
All materials used are cruelty-free.
PeaceNest
Lull your body and mind into complete peace with eco-friendly beddings.