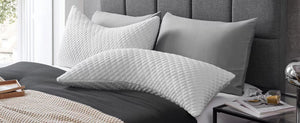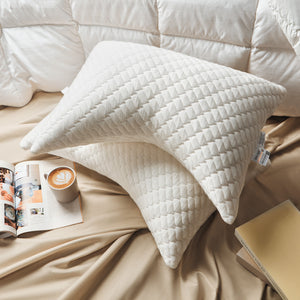 Breeze® Adjustable Pillows for Side & Back Sleepers
The game-changing pillow allows for  customizable combinations to fit your personal sleep preferences
Relieve Sitting Pain with Our Memory Foam Seat Cushion
Inside every cushion is HyperSupport® Memory Foam for a game-changing support and comfort. 16% OFF NOW
Here Comes The Hiking Season!
Embrace the bright mood of Springtime with PeaceNest Packable Lightweight Waterproof Camping Blanket.
Our Best Sellers
Shop the best classics for all-year comfort with the biggest discount.
Shop All Products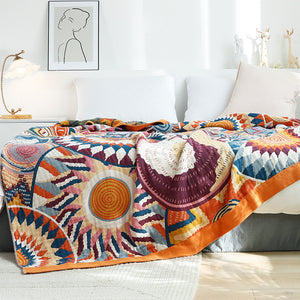 Blankets
Blankets
Comforters
Comforters
Only PeaceNest has the HyperSupport® Tech
Outstanding In support & coziness, HyperSupport® memory foam seat cushion is aim to bring pain relief and relaxation to everyday activities.
Shop Now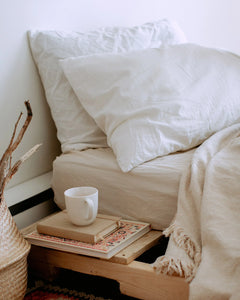 New Arrivals
Save up for coming season.
New Arrivals
Save up for coming season.
Blogs
Find the best eco-friendly products in PeaceNest Sleep Knowledge Base and wish only sweet dreams find you at night >>
Free Shipping
Free shipping on all orders.
Eco-Friendly
All materials used are cruelty-free.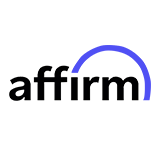 Buy Now Pay Later
Buy now pay later for all all orders.