All You Want to Know About PeaceNest Products
Responsible Materials
When sourcing fabrics, we strive to be conscientious and responsible, selecting high-quality, environmentally friendly materials.
That's why all our products are Oeko-Tex® certified- meaning every component of this article, from thread and button, has been tested for harmful substances and that the article therefore is harmless for human health.
30 Night Comfort Guarantee
The details make the difference. We design each piece with a sustainable and comfortable aesthetic – quality is always the core and your satisfaction is always our number one priority. We are so confident in the quality of our products and services that we offer a 30-day satisfaction money back guarantee.
Ethical Manufacturing
We do not just rely on material sustainability, but insist on extending the ethical impact to our workers as well. We not only utilize sustainable processes and materials, but also regard the health and happiness of staff as our priorities by providing a positive work environment. From  training, development, and a prioritization of safety, we make sure that every one of our employees is treated equally and able to feel happy.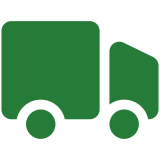 Free Shipping
Free shipping on all orders.
Comfort Guarantee
We offer a 30-day satisfaction money back guarantee.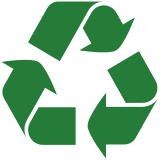 Eco-Friendly
All materials used are cruelty-free.
PeaceNest
Lull your body and mind into complete peace with eco-friendly beddings.