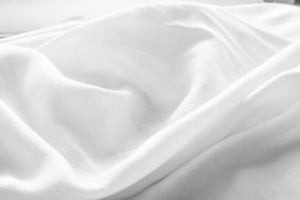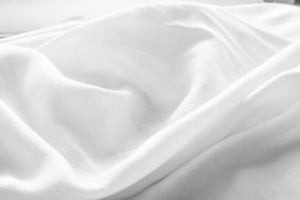 "This mattress pad really keeps me dry all night long, even in hot summer! Love it! "
Three-layer construction
It features a lightweight and breathable 100% cotton cover. The bottom is a waterproof layer to prevent leakage. 500 Thread count and 100% premium polyester filling provide ultimate comfort and softness.
Enjoy allergy-free comfort
Antimicrobial treatment inhibits the growth of microbes, together with 100% premium polyester fill, delivers you comfort and plushness for a luxurious sleeping experience without any bothering of microbes or allergy.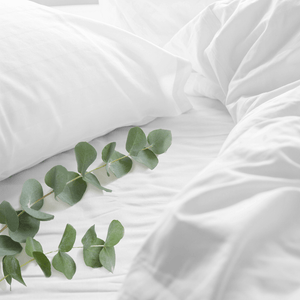 Easy on our planet
Only responsibly sourced renewable or recyclable materials are used. All products you buy at PeaceNest can be returned to us at the end of their lifespans for recycling.
Recommended
You might want to take a closer look.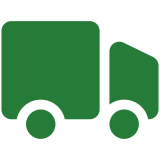 Free Shipping
Free shipping on all orders.
30 Night Guarantee
We offer a 30-day satisfaction money back guarantee.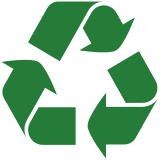 Eco-Friendly
All materials used are cruelty-free.
PeaceNest
Lull your body and mind into complete peace with eco-friendly beddings.