"Fits nicely in my office chair. It forms to your back but also keeps its shape to make sure you're comfortable."
1.7x Slower Rebounding Time
With 3x higher density and 1.7x slower rebounding time, this cushion for back pain is to provide you with both support and comfort.
Ergonomic Design
Curved to match the natural shape of your spine, it adapts to and hugs your back where needed most.
Upgrade the Feel of Any Chair
Enjoy the ultimate relaxation and stability you are entitled to without obtaining an entirely new seat. This back support for office chair transforms any seat into a plush and supportive throne, perfect for long hours of work or leisure.
Recommended
You might want to take a closer look.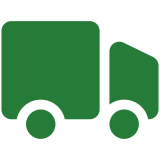 Free Shipping
Free shipping on all orders.
30 Night Guarantee
We offer a 30-day satisfaction money back guarantee.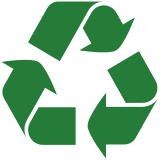 Eco-Friendly
All materials used are cruelty-free.
PeaceNest
Lull your body and mind into complete peace with eco-friendly beddings.