"This cushion is a savior for my back and did recommend and gifted it to many of my friends and family."
1.7x Slower Rebounding Time
With 3x higher density and 1.7x slower rebounding time, this cushion for back pain is to provide you with both support and comfort. Pressure points are alleviated as the memory foam adapts to your curves, provides superior comfort and helps with muscle fatigue.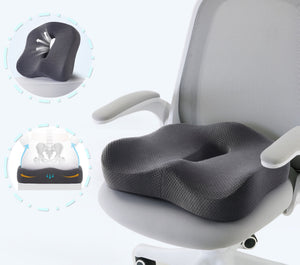 Ergonomic Design
Ergonomic design gently cradles your buttocks and the back of your upper thighs with its curved surface, evenly distributing weight and promoting proper posture and spinal alignment. Curved to match the natural shape of your spine, it adapts to and hugs your back where needed most.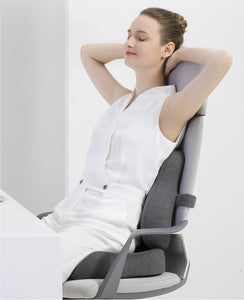 Say Goodbye to Lower Back Pain & Sciatica
Not only for car seat, but this seat cushion is also suitable for various seats on most occasions, office chair, desk chair at home, airplane seat, outdoor or wheelchairs.
Recommended
You might want to take a closer look.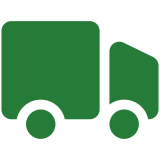 Free Shipping
Free shipping on all orders.
30 Night Guarantee
We offer a 30-day satisfaction money back guarantee.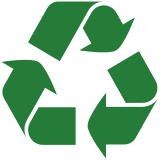 Eco-Friendly
All materials used are cruelty-free.
PeaceNest
Lull your body and mind into complete peace with eco-friendly beddings.