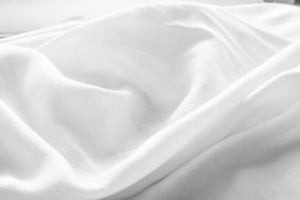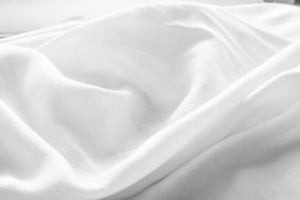 "I bought the lightweight down alternative comforter king size, and it really feels like sleeping on a cloud!"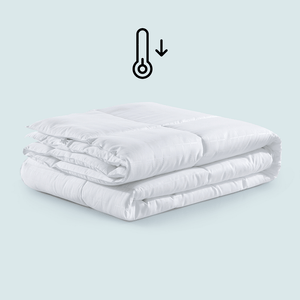 Perfect weight, perfect coolness
Weight calibratio and premium fiber allow you feel no pressure upon your body. Upgraded breathability helps regulate your temperature for optimal coolness, making it the best light weight comforter.
Feels buttery soft
Premium hollow siliconized fiber provides adequate comfort and snuggly soft finish that you can't help snuggling into, making it the best lightweight down alternative comforter.
Easy on our planet
Only responsibly sourced renewable or recyclable materials are used. All products you buy at PeaceNest can be returned to us at the end of their lifespans for recycling.
Recommended
You might want to take a closer look.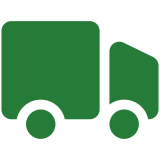 Free Shipping
Free shipping on all orders.
30 Night Guarantee
We offer a 30-day satisfaction money back guarantee.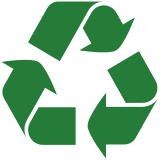 Eco-Friendly
All materials used are cruelty-free.
PeaceNest
Lull your body and mind into complete peace with eco-friendly beddings.