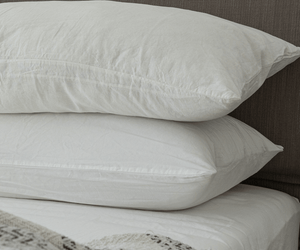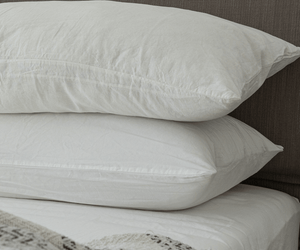 "My summer savior! This bamboo pillow really keeps me cool for all night long."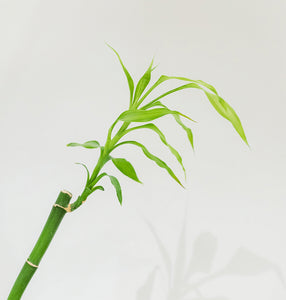 Engineered to keep you cool
Wrapped in bamboo-derived rayon fabric, that wicks away moisture and draws heat away from your head, keeping you cool night to lull you into a sound slumber.
Feel allergy-free fluff
Filled with generous amount of microfibers, which have been specially engineered for anti-allergen protection, this bamboo pillow set allows you a sound sleep free from any allergies.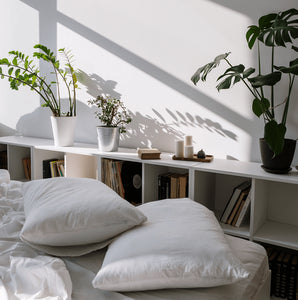 Easy on our planet
Only responsibly sourced renewable or recyclable materials are used. All products you buy at PeaceNest can be returned to us at the end of their lifespans for recycling.
Recommended
You might want to take a closer look.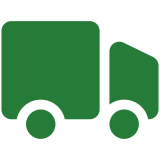 Free Shipping
Free shipping on all orders.
30 Night Guarantee
We offer a 30-day satisfaction money back guarantee.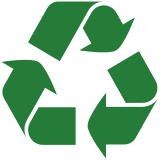 Eco-Friendly
All materials used are cruelty-free.
PeaceNest
Lull your body and mind into complete peace with eco-friendly beddings.